With Over 25 Years Of Trusted Experience
Ménard Safety Courses: 25+ Years of Promoting Safety Education with Excellence!
Ménard Safety Courses: A Leading Provider of Safety Training in Canada With thousands of students trained, Ménard Safety Courses has established itself as a top-tier provider of safety training for both children and adults. Headed by Denis Ménard, a retired paramedic who serves as the Master Instructor, the organization has been involved in numerous humanitarian projects, including the Canadian Red Cross' Future Long-Term Care Support Workers Program. Today, Ménard Safety Courses is a vital educational partner of over 100 schools across Canada, setting the industry standard for safety training.
Our Online Babysitting Course is a highly successful program offered in both official languages. Our team consists of members with Master's Degrees in Educational Psychology who specialize in motivating teens and tweens to take on the crucial responsibility of babysitting. Additionally, our blog provides ongoing education to students, providing support and encouragement throughout their babysitting journey.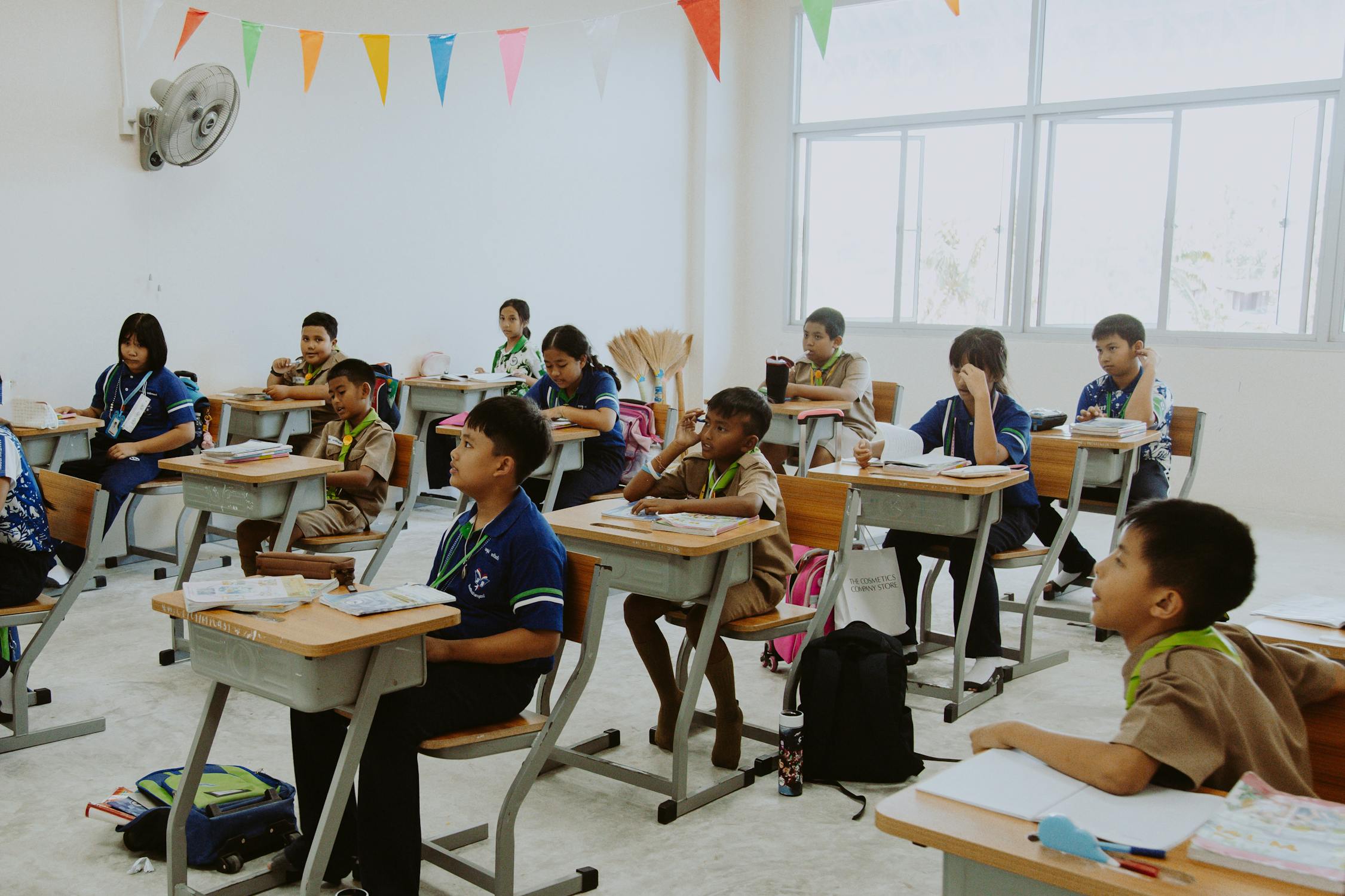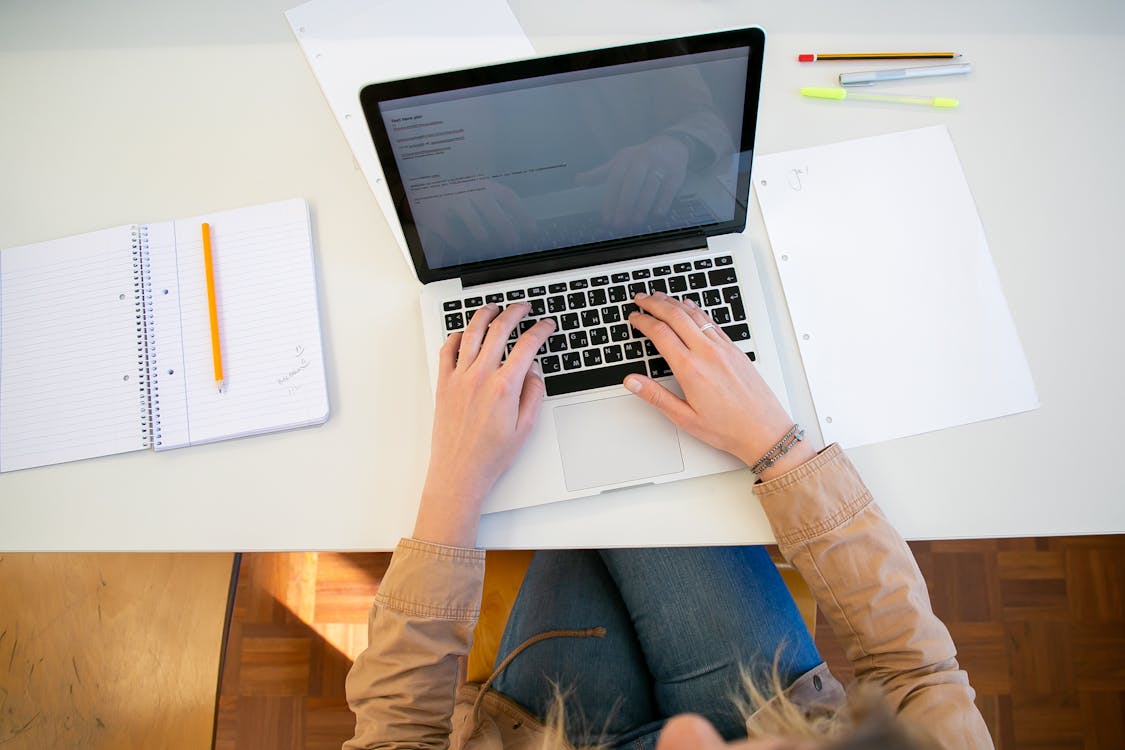 The Menard Safety Courses Team
Denis has been a retired paramedic since 1995. As the organization's Master Bilingual Instructor, his enthusiasm for helping others remains unwavering. He is a training partner with the Canadian Red Cross and teaches CPR & First Aid. He also teaches other vital courses such as WHMIS, Working at Heights, Chainsaw Awareness, Counterbalance forklift & Scissor Lift by FiiT. He was part of the Canadian Red Cross "Dream Team" that trained future long-term care workers across Ontario. This critical humanitarian project was the most important one
Denis has ever been involved in. Denis is also a dedicated volunteer with the Embrun Community Watch program, having been onboard since its inception 28 years ago. He enjoys spending time in the great outdoors – skiing in the winter and boating in the summer.
Co-Owner, Safety Facilitator, Administrator
Elaine's 25-year commitment to educating children is remarkable. She has conducted hundreds of workshops, including "Babysitting," "Home Alone," "Safety," and "First Aid,"
Elaine is recognized as an educational partner by many schools and recreation centres, where she is highly regarded for her well-developed administrative skills. Elaine's bilingual training workshops offer children an opportunity to enhance their leadership skills.
During her free time, Elaine enjoys meditation, yoga, reading, and outdoor activities.
Martine retired after over 30 years of teaching at the elementary, middle and college levels, but her passion for education continues to flourish. With a master's degree in educational psychology, she leads workshops that offer young people a safe space allowing them to express their thoughts on subjects that significantly affect them.
During her workshops on "The Impact of Social Media on Teens and Tweens," she highlights the importance of crucial safety precautions that young people need to pay attention to.
In her free time, Martine enjoys outdoor activities, writing and interior design.
By beginning work in their pre-teen and teenage years, adolescents can discover their own abilities and develop a sense of self-reliance and confi dence. This can lead to enhanced independence and responsibility, ultimately promoting further personal growth.
I feel prepared to start babysitting! The videos, narrations and lessons make me feel well prepared to start babysitting. It covered a lot of things I would be worried about and I am glad it went over first aid such as CPR. I am happy it told me about how to start babysitting like starting my siblings which I will definitely start with! I can't wait to start babysitting other kids!
I thought it was amazing! I learned CPR, how to handle emergency situations, And so much more fun stuff! I loved how interactive it was and how I could do it at my own pace! This is worth the money I highly recommend it. Anyone who has little to no experience will find this very helpful and easy to follow. It may seem like a lot at first, but when you get into it you will love it and look forward to your babysitting job! This was such an amazing experience.
Loved it! This course was so much fun! I really enjoyed the hands-on video examples and the narrator options. It made learning and understanding the tasks much easier. The quizzes, I absolutely love that every quiz was in its very own section/ theme. It made the overall understanding of the questions in the quizzes crazy simple.
Easy and Efficient Menard Babysitting course is very thorough and easy to understand. They present you different methods of learning; visually, audibly or just through reading. Lessons are overall short and simple but they cover all information and topics you need to understand in order to successfully babysit. The quizzes are also great learning experiences to help you remember information and prepare you for the assessment at the very end.
Great training with the mix of videos and workbook. This training program as provided me with the skills to start baby sitting with confidence.
I think this is a great way to prepare all babysitters as well as having fun a long the way! I had a great time with the course, I now feel prepared in emergency situations if I am babysitting. I learned a lot of new things that I know will make me feel more comfortable while I'm babysitting. I really enjoyed practicing on my teddy bear for some lessons. I can not wait to baby sit! Thank you.
I loved it. It only took me two days to complete it. I learned alot of information that will help me while babysitting. Everything was helpful.
The videos are very informative and helpful. The reference guide and activity sheet was amazing. The layout of the course was very nice to. Love the fact that you can do this on your own time and you have a month to complete it.